"Life is a matter of choices, and every choice you make makes you."
~John C. Maxwell~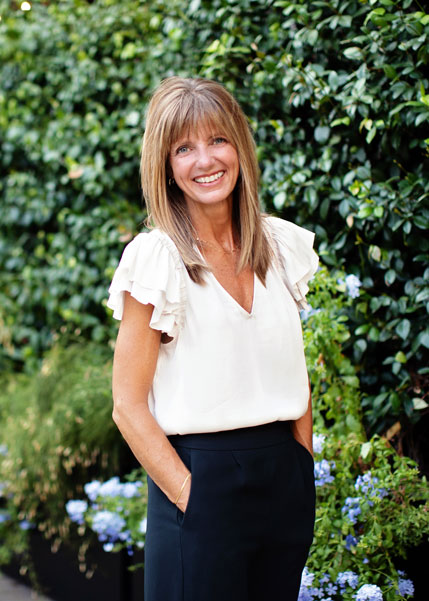 Hello. I am a personal life coach equipping women to discover their passions and live to their fullest potential, enabling them to move forward with purpose in every season.
I am an Associate Certified Coach with the International Coaching Federation (ICF). I hold a BA and a MS in Psychology from Baylor University in Waco, Texas. Prior to coaching, I practiced as a Licensed Professional Counselor in Louisiana and Texas for over 15 years. I have also spent over 27 years alongside my husband in church ministry serving in various capacities of teaching and leadership.
I currently reside with my husband in beautiful Austin, Texas, and I am a blessed mom to a young adult son and young adult daughter.
What I offer to you as a coach is unique. I am committed to walking alongside you in your journey. The best and worst parts of your life make for a unique, beautiful story to be lived and shared. You have the gift of one life to live. I want to help you discover and grow so that you live the season you are in with purpose, walking in the freedom and fullness of who you are created to be.
I bring insight and experience as a counselor to our coaching relationship which gives me sensitivity to and understanding of issues that may be keeping you stuck where you are. I have personally experienced moving frequently, parenting from birth through the teenage years, and now transitioning to parenting young adult children. I have juggled wife, mom, business owner, active participant in the community and servant in my church, desiring to be faithful and joyful in all roles and seasons.  I have felt burned out and exhausted over the circumstances and stressors of life. I have lost loved ones. I have walked in and with those in the darkness of depression, despair, loneliness, and anxiety. You are not alone in whatever season you are in or wherever you may feel stuck.
My desire since college has been to help women to believe that their lives have purpose and to help them live in the freedom of truth. For me that truth is rooted in the Christian faith, but I can respect those who come to me with a different perspective and work with you where you are.
I would count it a privilege to walk alongside you in your present season to guide, to encourage and to equip you on your journey living a life on purpose.